EXPLORE OUR FAVORITE SUMMER LOOKS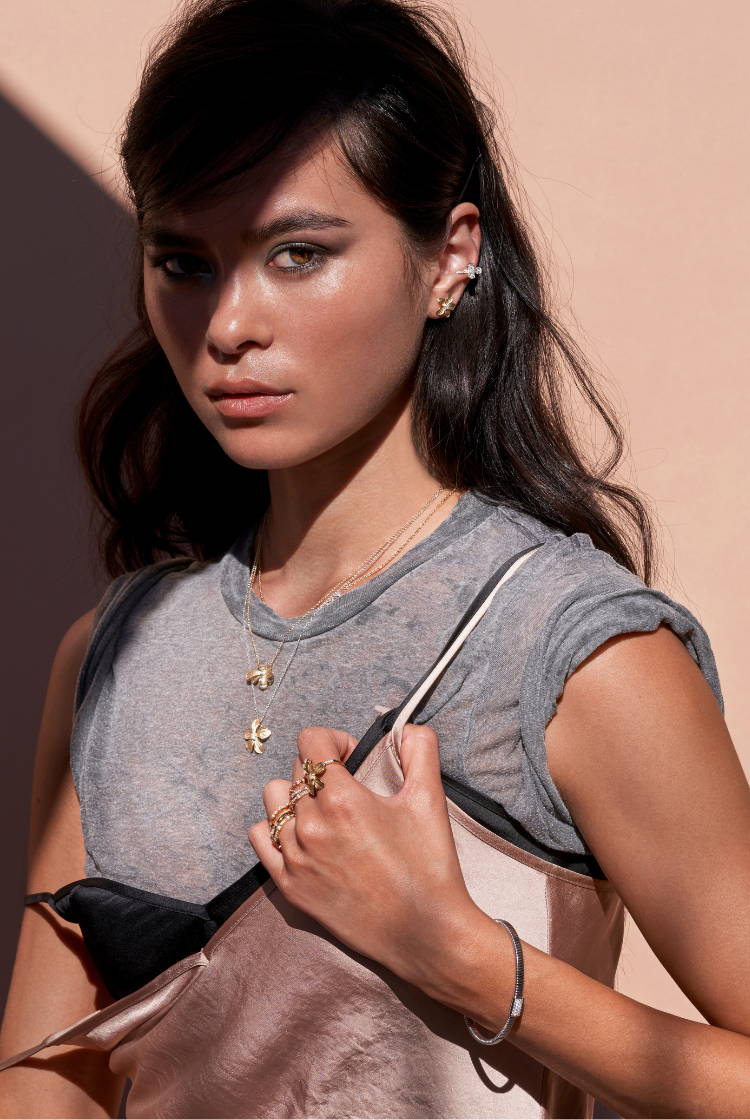 Layers of glittering gold and diamonds inspired by the world around us.
Timeless treasures with diamond details.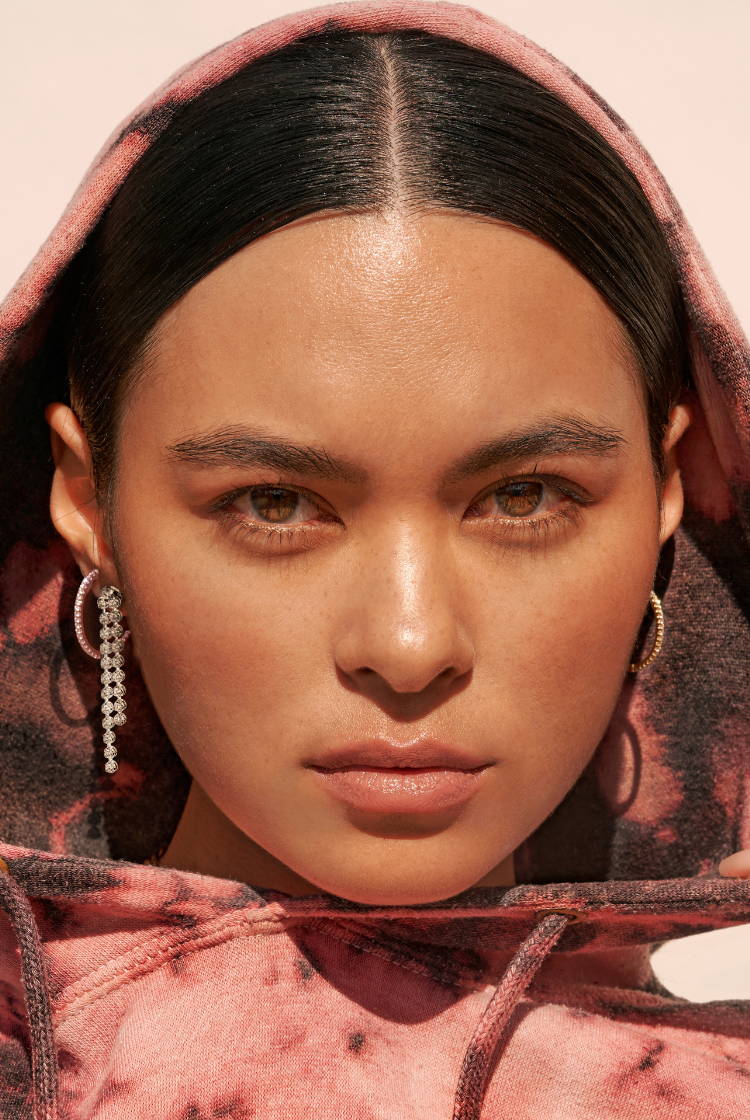 A bit of Bohemia and sparkle - the street style of Venice Beach.
Bold looks reminiscent of '80s glamour.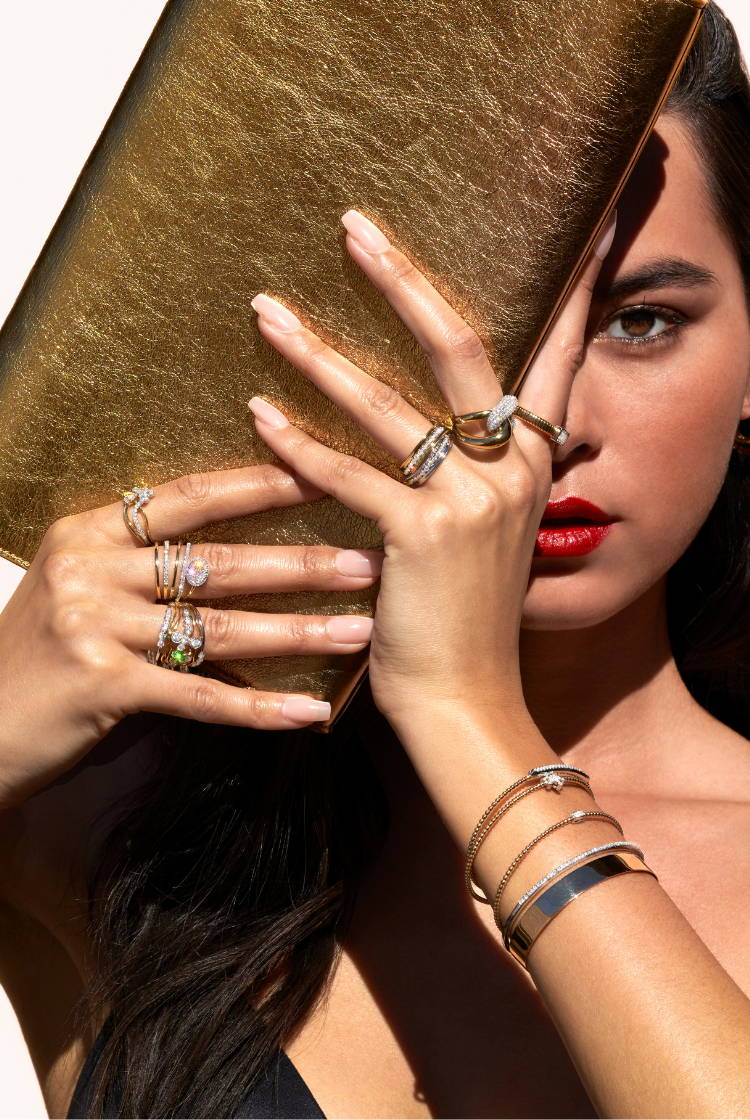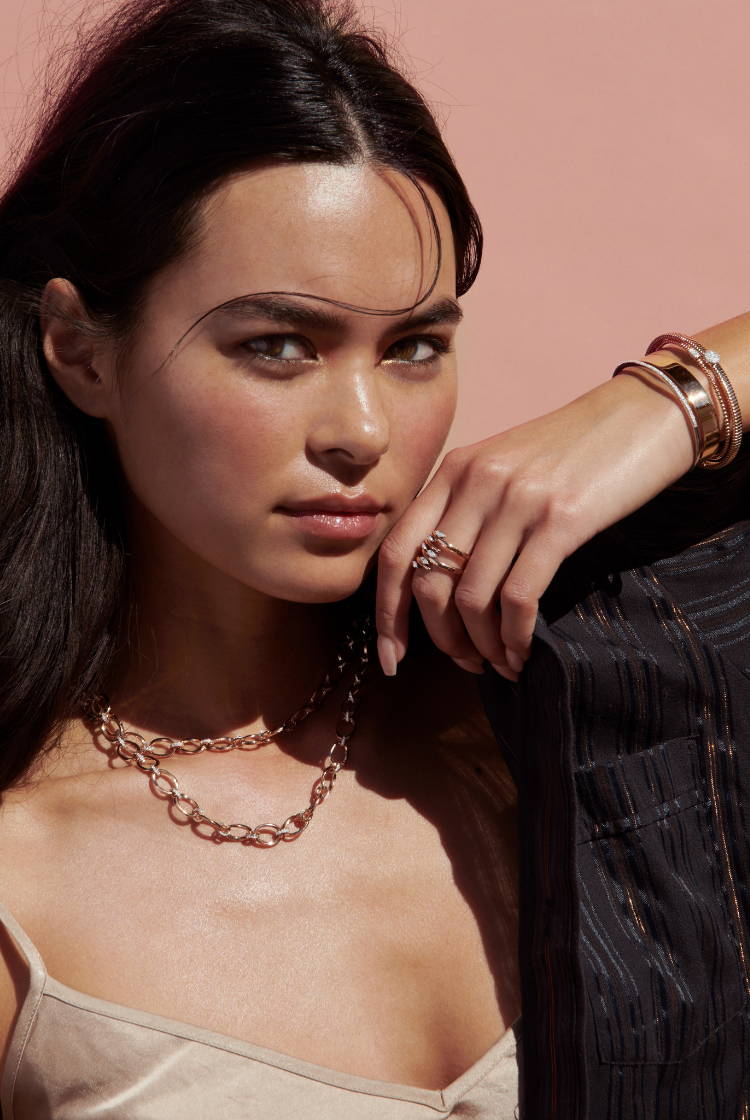 Warm tones of rose gold help shake off the chill of winter.